Objectives
Upscale and test the potential of the European tool LifeComp: The European framework for the personal, social and learning to learn key- competence as a resource to promote the literacy and key-competences of

adults with unmet literacy needs.

Develop

, test and mainstream a model and resources for the assessment and development of personal, social and learning competences of

adults with unmet literacy needs.

Create

,

provide and apply microlearning sessions fostering the financial, entrepreneurial, digital and sustainable literacy of adult learners, through the upscaling of complementary European tools and projects

Launch

a model and kit pilot action for democratic and civic participation, fostering its multiplication and mainstreaming at regional, national, and European level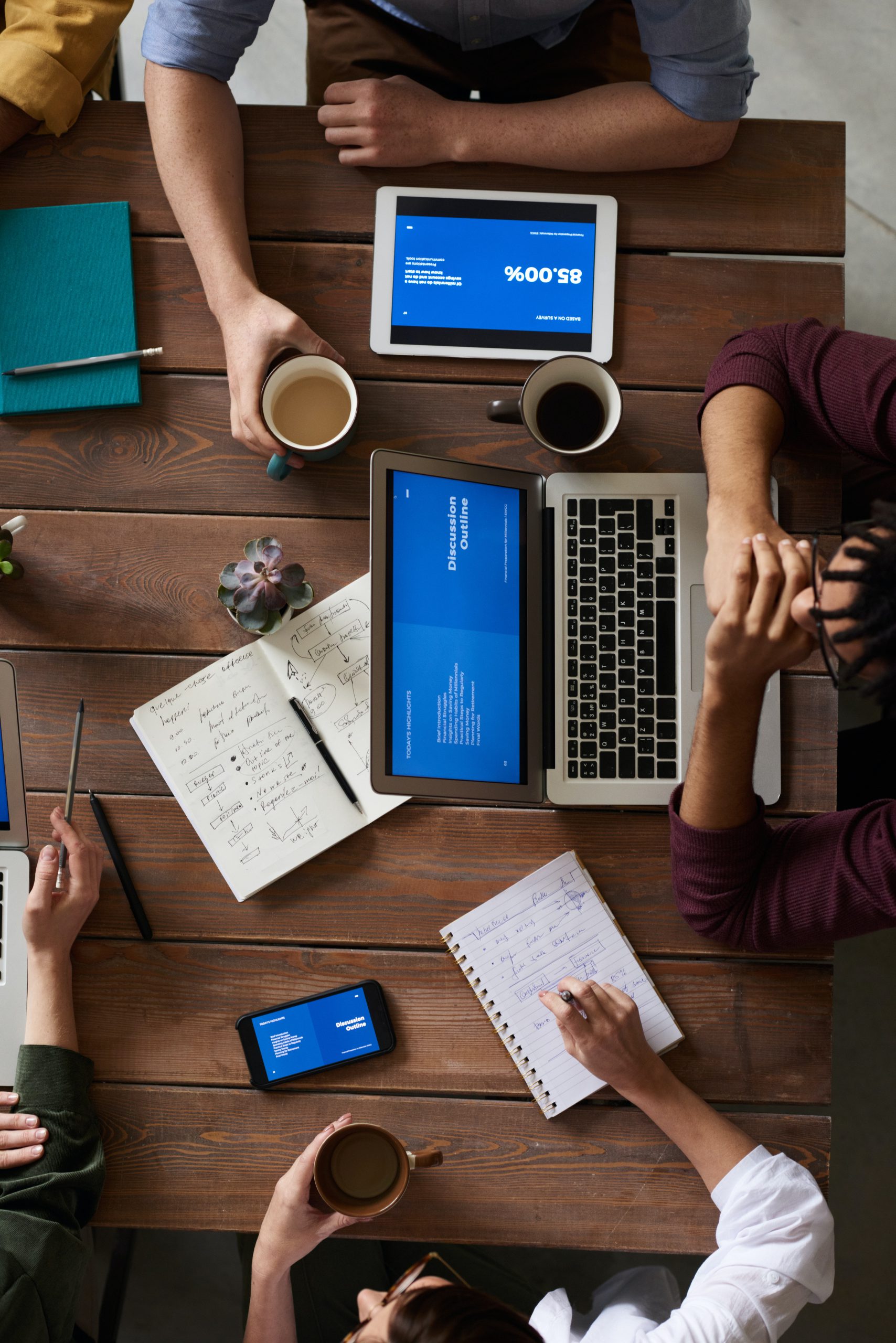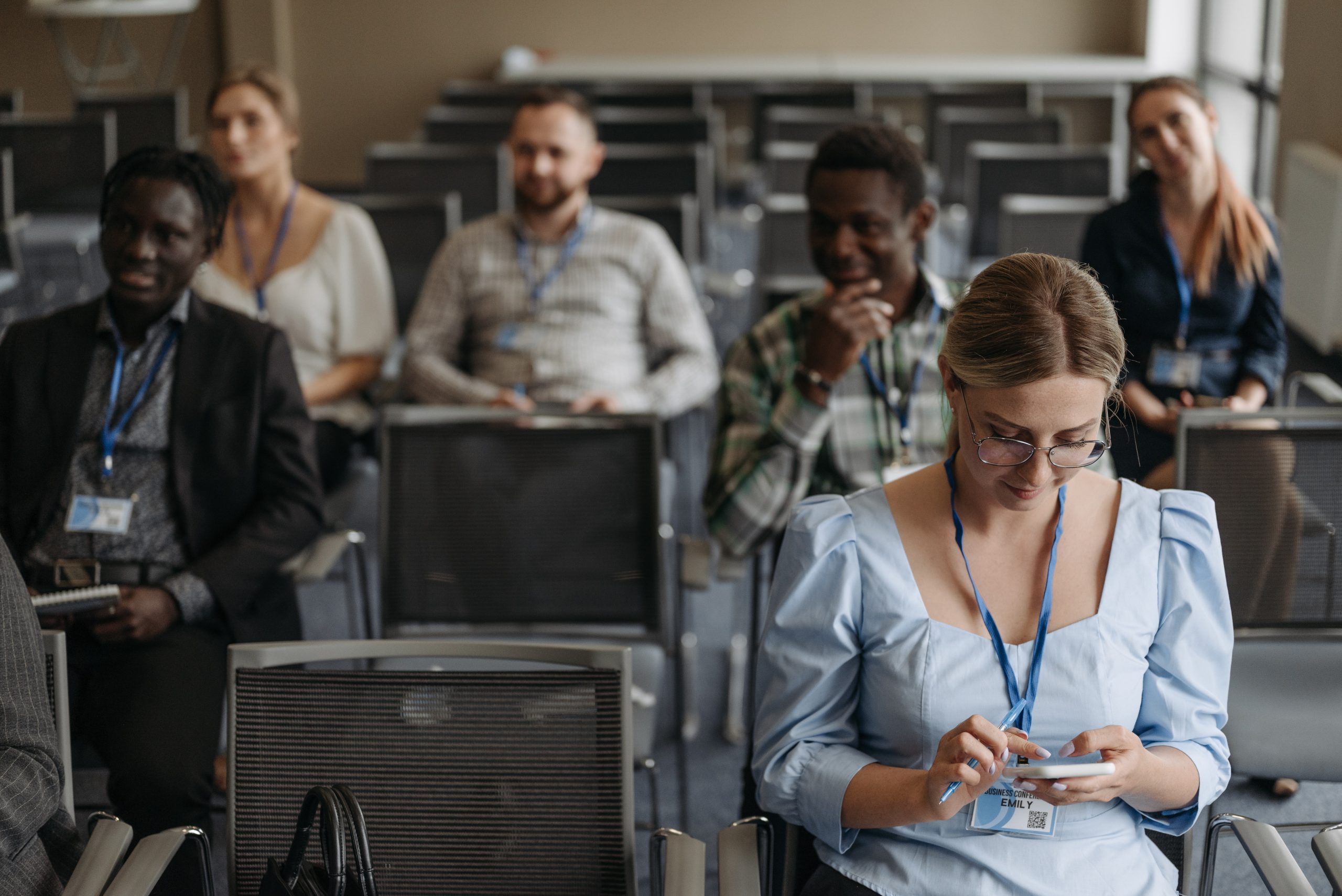 Target groups
Who will benefit from our activities:
Adult education professionals

Adult education providers

Adults with unmet literacy needs

Civil society organizations
View list of target groups by country. Click here.
DEVELOPMENT
LifeComp cards collection
Citizens Xelerator Model
Citizens Xelerator kit
IMPLEMENTATION
8 Citizens Xelerator Action Labs

16 sessions Citizens Xelerator think tank
40 actions prepared and launched
16 Citizens Xelerator Days
88 micro-learning sessions
SCALABILITY
3 events (2 national and 1 international)

1 exploitation plan
1 sustainability strategy
Citizens Xelerator project aims at strengthening the democratic and civic literacy and social empathy of adult learners and contributing to a systemic change on the regional/national/European approach and strategies fostering adults' participation in democratic life, embracing the common values and civic engagement.